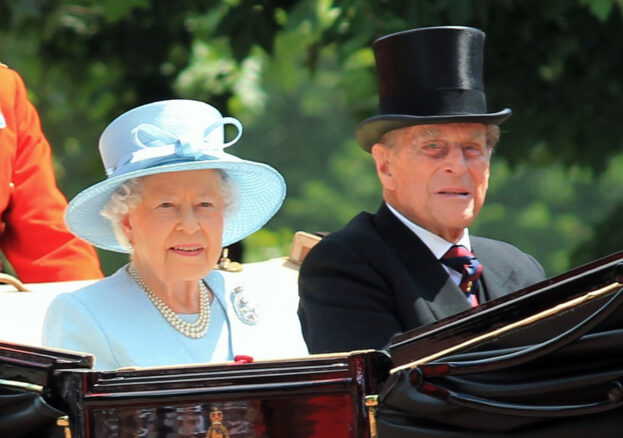 Back in February 1956, The Duke of Edinburgh's Award was first announced. It was at first "for boys" aged 15 to 18. It was first administered, and largely designed, by John Hunt, who had led the first successful ascent of Mount Everest in 1953 and had retired from the army to run The Duke of Edinburgh's Award.
Nowadays the Duke of Edinburgh's International Award is the world's leading youth achievement award, equipping young people for life. The Award is available for all young people aged 14 to 24, regardless of their background, culture, physical ability, skills, and interests.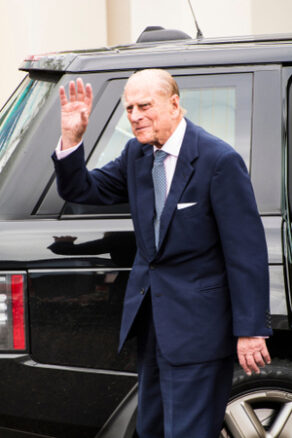 Through a Duke of Edinburgh programme, the idea was for young people have fun, make friends, improve their self-esteem, and build confidence. Also, to gain essential skills and attributes for work and life such as resilience, problem-solving, team-working, communication and drive, enhancing CVs and uni and job applications.
We Stand with the Black Community
On the international website it states…. We at the Duke of Edinburgh's International Award stand with the Black community against racism, and prejudice in all its forms.
Across the world, we are in a period of great change and uncertainty. The Award exists to encourage young people to dream big, to grow through experience, and to learn from and help one another in the process. Now more than ever, we need to continue to support our young people to build a better, brighter future for everyone.
We recognise that division exists. Discrimination exists. Racism exists. We have a responsibility to educate ourselves, as well as to listen and learn from our BAME friends and colleagues with lived experience. We must not only reflect on where we are now and acknowledge our failings, but proactively seek ways in which we can be better. We must increase opportunity by first listening to the opinions and aspirations of our young people, so that the right changes can be made where necessary. From the individual to the organisational, we are committed to fostering a space where everyone is seen, heard and feels safe.
We deeply value the diverse voices that make-up the Award family around the world. We believe that our differences enrich us and make us stronger. We promise to learn from the past and move forward together in humility. To do our bit to make the world a better place for all of us to live in.
Prince Philip was highly active and passionate about the awards and was often seen encouraging youngsters, and regularly arrived to hand out the award certificates himself.
Prince Philip's legacy will live on through these awards for many generations to come.