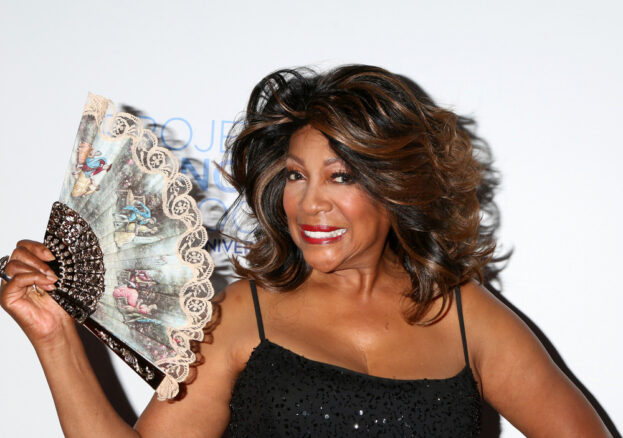 As a founding member of the Supremes, a key to the success of Motown Records, Mary Wilson died on Monday at her home in Henderson, Nev. She was 76.
The death was confirmed by her publicist, Jay Schwartz. No cause was given.
Mary Wilson joined with Florence Ballard and Diana Ross — who later emerged as the lead singer — to form one of the biggest musical acts of the 1960s.
With iconic hits like their first number one in 1964's Where Did Our Love Go, and Baby Love (No.1 in the UK), Come See About Me and Stop! In the Name of Love, the Supremes songs still live on.
In 1967, Ballard was replaced by Cindy Birdsong and Gordy renamed the group Diana Ross and the Supremes.
Three years later, Ross left to pursue a solo career. After her departure, Wilson was left as the only original member of the group, and she was still the only original member still with the Supremes when the group broke up in 1977.
Successful Author
Wilson became a New York Times bestselling author in 1986 with the release of her autobiography, Dreamgirl: My Life as a Supreme.
The Supremes were inducted into the Rock and Roll Hall of Fame in 1988.
Interest in the group's legacy was renewed after the release of the film Dreamgirls in 2006, which starred Beyoncé Knowles and Jennifer Hudson.
The movie was based on the story of The Supremes, although Wilson said it did not depict their true story.
In 2019, Wilson took part in Dancing with The Stars, the US version of Strictly Come Dancing.
Just two days before her death, Wilson uploaded a video on YouTube announcing that she was working on releasing new solo material.
How Mary Wilson and the Supremes changed the way white America viewed Black music!
Mary's success as a member of a so-called crossover act, inure her to the racial injustice that still infects so much of American life.
When a reporter called Wilson last summer to hear her thoughts for a story he was writing about the legacy of Marvin Gaye's "What's Going On," she advised against thinking of the famous 1971 protest album as a strict disavowal of Motown's traditional emphasis on love songs.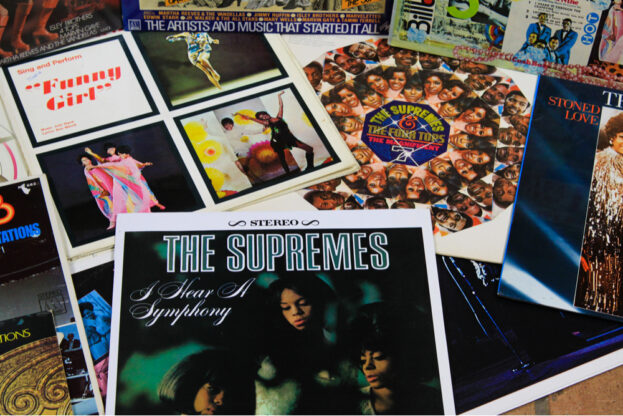 "As Black people, we all wanted to be happy," she said. "We all liked singing love songs. But there comes a time after that, after the Martin Luther King, when you need a Malcolm X."
According to a tweet before his death in 2013, Malcom Albazz, Malcom X's grandson said, "Mary Wilson represented a time when black music artist carried themselves with class and respect.
Berry Gordy, the founder of Motown, said in a statement that the Supremes had opened doors for other Motown acts. "I was always proud of Mary," he said. "She was quite a star in her own right, and over the years continued to work hard to boost the legacy of the Supremes."
UK Singer Beverley Knight said: "Mary Wilson along with Florence Ballard and Diana Ross changed the game permanently. Hit after hit after hit, on regular rotation to this day. A Supreme Titan may have left us, but that legacy will never be surpassed."
In recognition of her ground-breaking influence with the group, the foundation of late civil rights campaigner Martin Luther King tweeted a simple tribute. "Rest in Power. Thank you." Mary Wilson 1944-2021