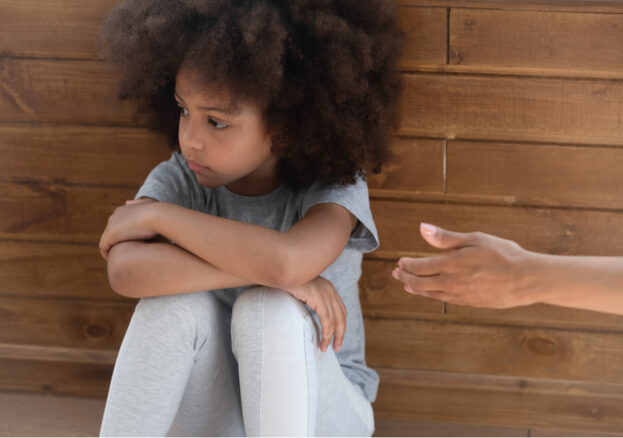 Official statistics show Black people are over four times more likely to die from COVID-19 related illnesses than white people of the same age. And nearly double the number of children from Black and Asian families are in poverty compared with white children. These children are 1.5 times more likely to be young carers, with little access to support over the last six months, leaving many to fall behind at school.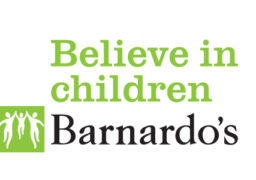 The first of its kind in the UK, the helpline, therapeutic support and live webchat facility will offer a lifeline to Black and Asian communities struggling to deal with issues such as sickness and bereavement and rising hate crime due to the pandemic, on top of entrenched existing inequalities, including poverty, financial hardship and health problems.
Speak to us
If you have been affected by the pandemic and you need someone to talk to or advice, you can contact one of our specialist support advisors to talk about it.
If you prefer to have a chat with the specialist support advisor, you can do this via the live webchat by clicking on the  icon on the bottom right.
As well as children and young people, we also invite parents and carers to contact the helpline on 0800 1512605 or talk to us on webchat if they require advice on how to support their child or young person they are caring for. Professionals can make contact to discuss how to support a child or young person they are working with.