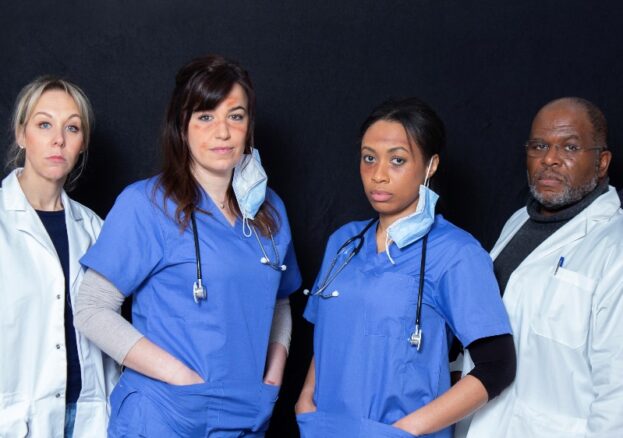 A play by Award winning Director MARK GREY (End The Silence, Windrush – The Betrayal)
Following on from the hugely successful tour of Windrush –The Betrayal, Agape Theatre Company are pleased to return with the premier of their latest production, Don't Clap For Me Mr. Johnson.
The economy is in crisis; the country is on its knees; all that stands between the devastating and deadly effects of the coronavirus bringing this country to an economic meltdown and recession is the heroic efforts of NHS staff.
But they are wounded, they are hungry, and they are battle-worn. Even as they also succumb to the disease, they keep fighting to save our lives.
Surely such heroes deserve, from us and from this government, a lot more than applause.
More Westminster Listings MORE
Westminster
Until January 2024
For Black Futures Season 2023, a new exhibition focusing on influence of scientific ideology, racism and resilience will…