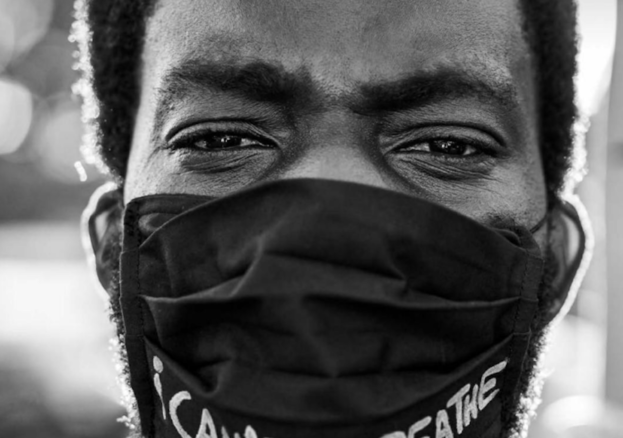 We are delighted to present you with an 84 page magazine full of great interviews and articles which include; Dame Baroness Lawrence OBE, Dame Donna Kinnair, Professor William Lez Henry, Diane Abbot MP, The Black Farmer – Wilfred Emmanuel-Jones, Roger Clarke from Sky Sports and NFL Super Bowl Legend Shaun Gayle to name but a few. This years magazine has been edited by our good friend, Catherine Ross, Founder Director of Museumand – The National Caribbean Heritage Museum. Catherine said "Black History Month2020 is a time for people to come together and hopefully learn lessons for the present and the future".
We hope you enjoy reading this year's magazine and please share widely. You can also access via
Don't forget Black History is British History!!!