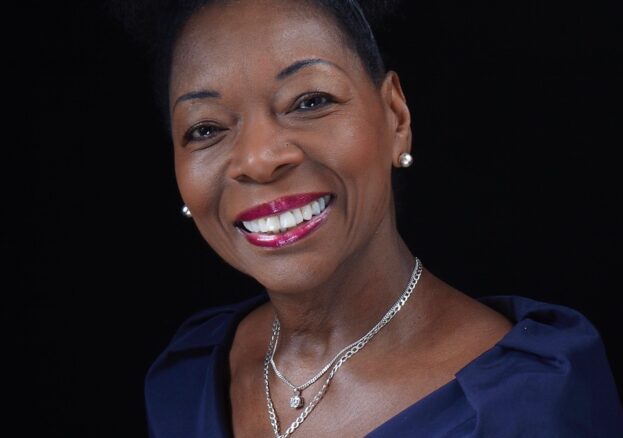 The patronage reflects the Baroness's belief that diversity in life and the arts should be reflected in every aspect of our society. She has spent many decades championing diversity and the arts and feels that she can use her position to focus attention on and make a particular difference to the sector.
Chair, James St. Ville said: "It is a privilege to welcome Baroness Floella Benjamin, DBE as our new patron. She is the first patron in the charity's history and joins the charity ahead of its 25th anniversary in 2021. The Alfred Fagon Award occupies a distinct place in the UK's cultural life with its support for new plays by British playwrights of African and Caribbean descent. It is a national institution which receives entries from writers across the UK.
The Award has been won by playwrights from across the country and has launched the careers of many. Our cohort of winners includes Roy Williams OBE, Paula B Stanic, Oladipo Agbolouaje, Rachel De-lahay, Levi David Addai, Diana Nneka Atuona, Michaela Coel, Charlene James, Theresa Ikoko, Jasmine Lee-Jones Winsome Pinnock.
We very much look forward to working closely with Baroness Floella Benjamin, DBE in the years to come."
"I am absolutely thrilled to become the Patron of the Alfred Fagon Award, as over two decades it has discovered new diverse talent which have gone on to receive award winning national and international success. As the organisation approaches its 25th anniversary it's a time to celebrate, not only all that has been achieved but to continue to pave the way for future generations of creative writers from our diverse society. This will enable them and give them the opportunity to tell their stories in an inspirational way. So I am overjoyed to now be part of the Alfred Fagon Award's journey at this exciting time. Our mission is to reflect and acknowledge the diversity nirvana in our creative industry."
The Alfred Fagon Award is supported by The Peggy Ramsay Foundation.